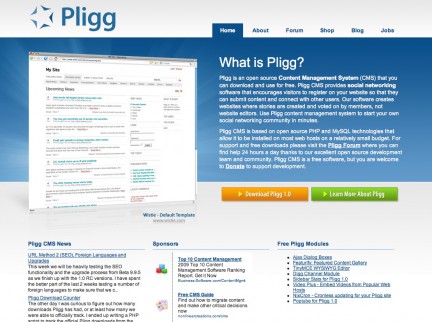 One of the best things about using open source software at our school is how much it allows us to include students in development. Students built our digital signage system, our video server, our computer power saver system and our social bookmarking site.
When Yahoo
said it was going to close
Delicious.com I thought two things: i) I could almost hear the howls of outrage across the web, and ii) thankfully my own bookmarks are stored on a system not controlled by a corporation.
We use an open source social bookmarking platform called Pligg that was put together for us by, you guessed it, three of our students. It's hooked into our SAML single sign-on server and provisions new user automatically so there's no on-going maintenance. It supports tagging (as you would imagine), friends, groups, RSS feeds and loads other other features one would expect from social bookmarking. Here's a link to a collection of sites related to one of the topics I teach:
The Merchant of Venice
.